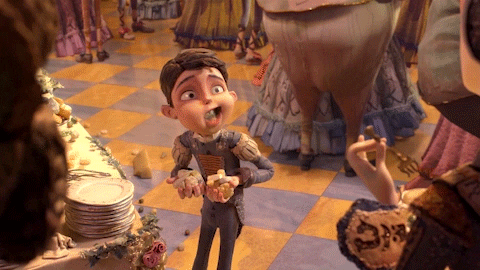 Court cases being tried on national TV
 is not a part of entertainment history.
There are no teams and no sides to choose.
When someone in our society kills another, we all lose.
Ya' know?
Always Chew Well before you Swallow.
Theres nothing celebratory about a trial, yo.
Court cases are divisive – do not insert nose.
Today I am in a spirited court of family and friends.  
I can't tell where the love began and I certainly pray that it never ends.
Please take nothing for granted, especially your life.
Hug on your kids, your hubby, your wife…
Everything changes and everything stays the same.
Get your footing, go forward, and Heisman any resemblance of lame. 
Chew Well and Swallow —at all times
Pick and choose inspiration to use; conversation, vibe or rhyme. 
Waiting for no one is the legacy of time.
Give thanks for your loved ones, the moon's light and sun's shine.
Why not? Then by all means, DO.
Happy Thanksgiving, beloved. Enjoy the view 
of life and calm.
Go on ahead and read a Psalm. 
Say a prayer of thanks before you eat.
Then Chew Well. Swallow. Reflect. Breathe.
I am most thankful for life, I am most thankful for you, 
I'm Qui
Chilling with fam over turkey and ham, at this calendar cue. 
I'm thankful for wisdom being good to go.
The process to digest: Chew Well. Swallow.