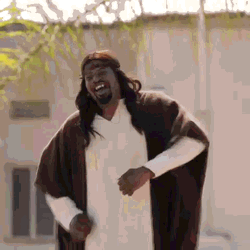 .
It's Saturday already and Easter morn is on the way
I just wanted to dance with y'all over the significance of the day.
I'm dancing because I'm happy about life, love, and choice.
I woke up with Christ on my mind and yes, I did rejoice.
To be happy is my choice. What will you choose to be today?
Whatever your intentions are play them out after you pray.
Then you can feel at ease about the future of your days
as peace embraces your soul, go on and dance the David way.
However if you choose to dance in the buff,
just close the blinds before cutting said rug.
You got this. Yesterday was Good and today will deliver us to Better.
No stressing about future blessings, let's pray, and dance together.
In sandals, boots, sneakers, or heels
let rejoicing about God's goodness be our paramount feel…
Because we know the resurrection of His son was real
we can live our life to the greatest appeal.
In Christ, Nothing can hold you back, not even a concrete seal.
So go on and Dance It Out because Holy Saturday is real.