Photo by Mitchell Kmetz on Unsplash
[Back in the day] St. Patty, me and daddy…
the drink – it almost had me,
but it failed to completely conquer
and I was able to squander
up the courage to keep on (faculty) pushing it.
We walked 6th Street and drunkards were gushing it.
But I kept it in.
I'm a light drinker – I commit no sin.
2 shots in and one in my hand.
I've no hair on my chest – I am not a man.
So I felt not the need to down that shot – quick.
My choice to forgo – kept me from getting sick.
Though I looked good holding it: the glass and my consumed liquor.
Some of my partying sisters took the dare – what a nightmare… they were 'never sicker!
Passing out in the street and peeing their pants…
Don't let that be your St. Patty pending stance.
Have a good time today and if you do raise your glass
remember social media exists then monitor your ass.
Don't think of drinking and driving. The two should never meet.
Don't even think of drinking and walking – especially on 6th Street.
I'm not in Texas this year so Austin will have to miss me.
I'm Qui
kicking it in Cali – where the green is sure to kiss me.
St. Patty, me and daddy are feeling great.
I raise my cup of jo to you on this 'kick-back' day.
Have fun, hang loose, and be safe.
Happy St. Patricks Day!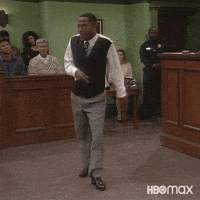 Dance in the jade.